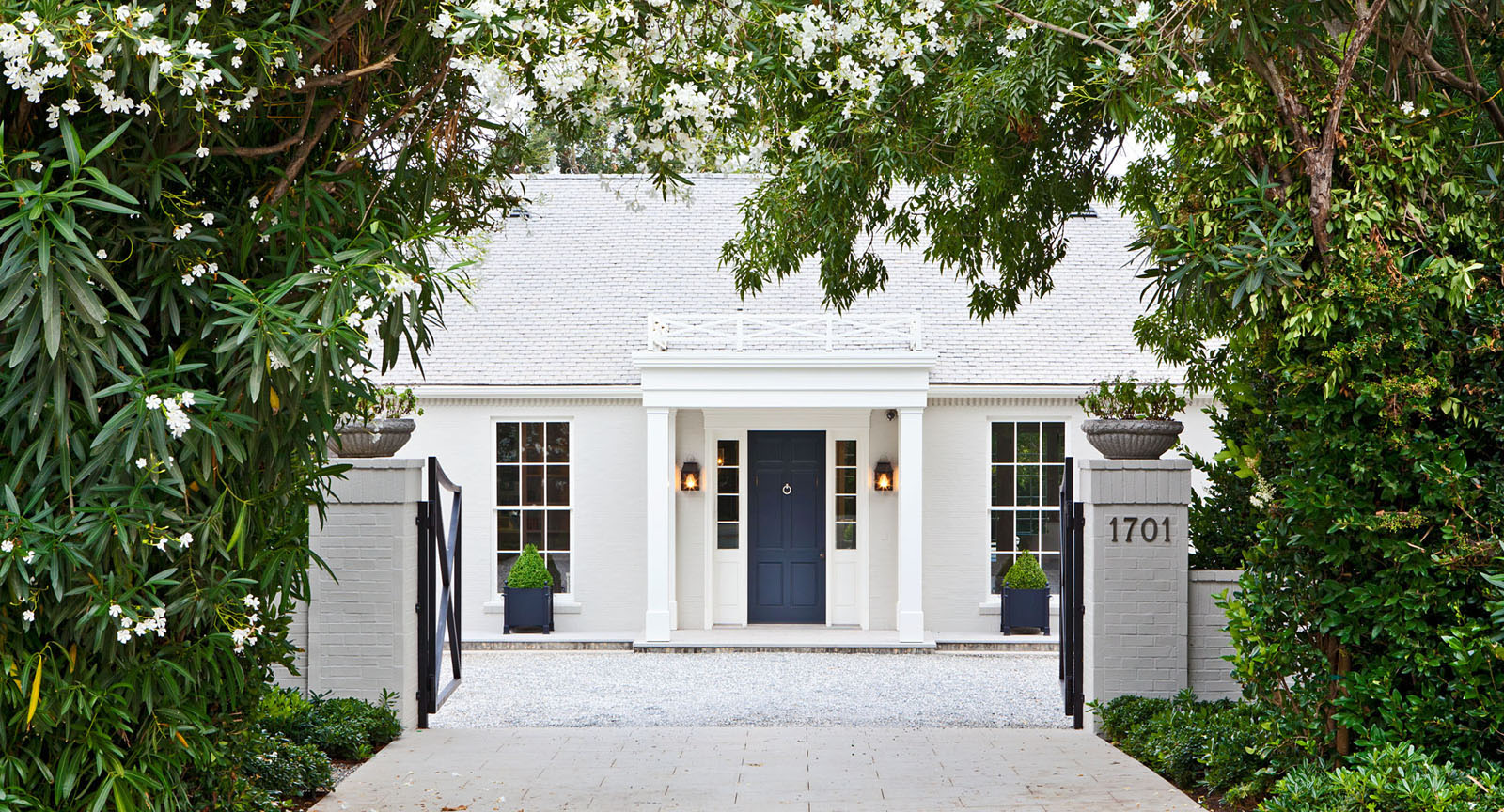 Selling Experience
Our agency has sold everything from a $50,000 home to a $14,000,000 mixed use building.  We know all different types of properties and how to market each one specifically to get results.  We have specific strategies in place to effectively market a property, so that the property sells.  If we can put together a plan for your property don't hesitate to let us know.
---
Marketing Consulting
Our agency provides consulting services to help you in deciding the best way to make improvements to increase the value of your home – whether you are staying in the property or looking to sell down the road.  This can include anything from choosing the best paint colors to bathroom and kitchen updates.
What's Your Home Worth?
Not sure if this is a good time to sell? Wonder how much you could get for your home? Let us create a comparative market analysis for your home to answer those questions and more.