Ryan S. Willis; Broker/Principal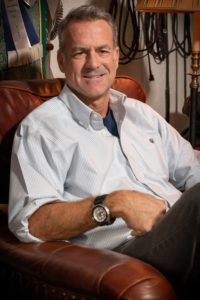 Ryan has lived in Charlotte, NC since 1996 moving here from Atlanta, GA. He grew up on the Outer Banks in NC and graduated from Currituck County High School in 1989. He has his undergraduate from NC State University (1994) and has provided marketing/advertising services to inter/national companies through employment and rsw Consulting. Ryan has resided in Charlotte, NC for over 20 years and has owned properties in Myers Park, Foxcroft and now resides in S. Charlotte with his spouse.
Ryan started Boxwood Realty in 2006 as a way to provide  personalized real estate services to clients (both residential and commercial).  When first starting out his agency provided consulting services to developers for mixed use projects including concepting/branding, design and sales.  The buildings he consulted on were built in NoDa, Southend and Dilworth.  Today his agency provides services to anyone seeking any type of real estate services.
"I love what I do and I believe every client deserves the highest level of service."