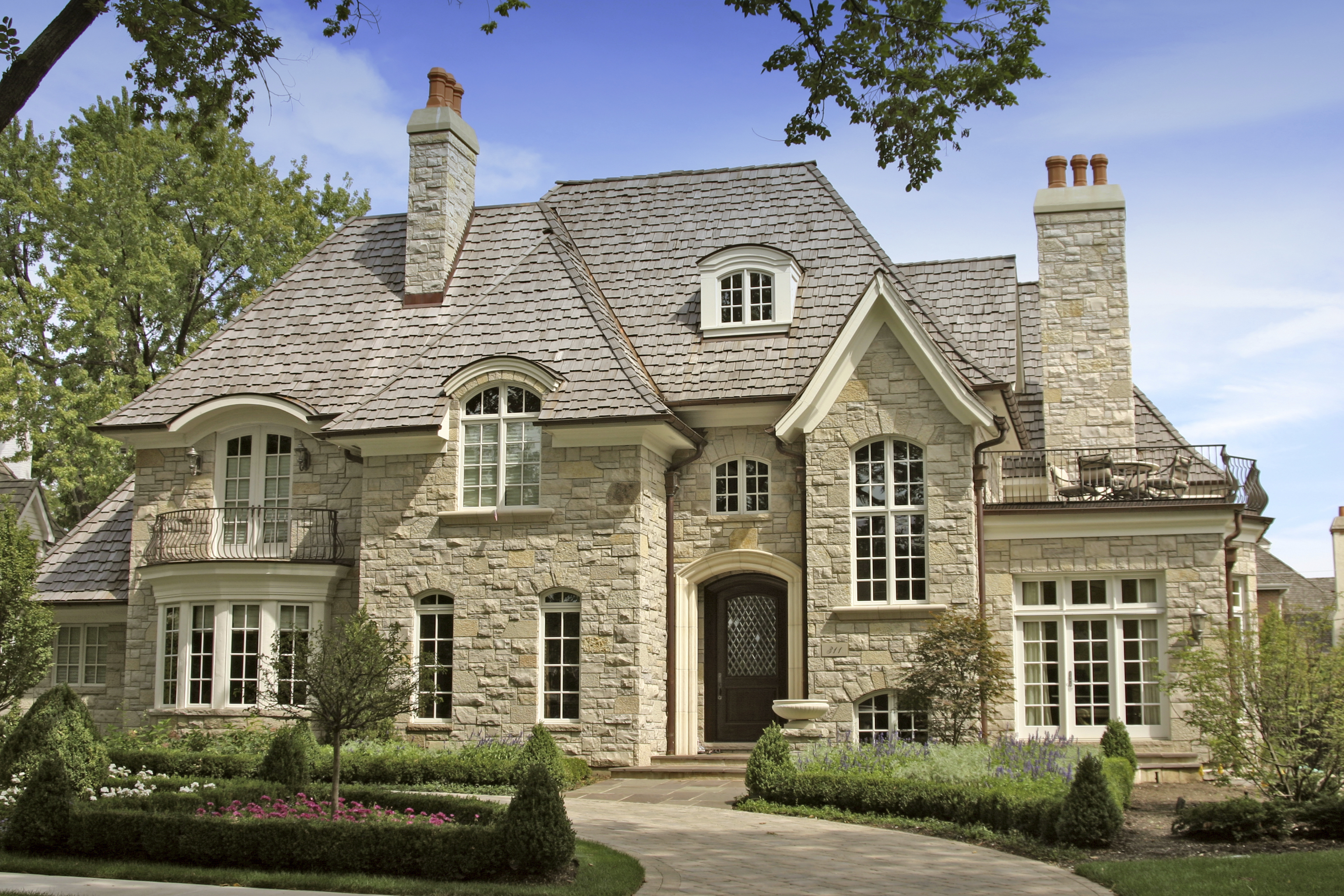 Buying Experience
Our agency has a great deal of experience in acquiring many varied types of real estate and all of the different items important to each one.  Through our many transactions we have found we are a respected agency and consider what can feel like an impersonal world – friendly connections with our clients as well as the area agents.  We take an analytical approach to assessing value and the best "strategy" required for the specific property/portfolio our client is trying to obtain.  Let us know how we can help you.
---
Homes For Sale
The below homes are just an example of what is available in the greater Charlotte area.  Let us customize a plan for you.  Contact us at (704) 277-3184 to get started.
Pre-Approval
We work with clients to either work with the lenders they have a relationship with or provide one if they would like one – or a second opinion.  It is important to start that process prior to looking for properties as knowing the various programs available at that time and the specifics of purchasing a home can be extremely helpful before you get into the buying process.  In addition, we believe providing the agent/Seller a pre-qualificaiotn letter with an offer is part of having a "complete" offer package.
Due Diligence Fee
The Due Diligence Fee/Period was transitioned into the Offer to Purchase and contract by the NC Real Estate Commission in conjuction with the NC Bar Association to provide a "fee" payable to the Seller as agreed to compensation for agreeing to take their property off the market. This fee is CREDITED back to the Buyer upon closing the property.  If the Buyer decides not to move forward with the purchase the Seller gets to keep this fee.
The Due Diligence Period is the time in which the Buyer should do all of their Due Diligence including inspections, appraisals, have a loan commitment, structural inspections, etc. Up until the Due Diligence Date the Buyer can decide not to move forward for any reason – and does not have to explain why.  A form will be submitted to the Seller, the Seller keeps the Due Diligence Fee and the earnest money should be refunded to the Buyer from the Escrow (holding) Agency. The buyer typically wants this date as close to the Settlement (closing) Date as possible. The Seller typicall wants this date as close to the Effective (contract) Date.
Home Warranty
Some people like home warranties and others feel they are "useless".  Home warranties can be negotiated as a part of the purchasing process.  Home warranties are designed to protect your home's appliances and systems from breakdowns caused by normal wear and tear. Homeowners insurance pays for damages and loss caused by covered perils like fire and weather damage, but it won't help you if your washing machine simply breaks down.
A home warranty will cover your home's crucial systems and appliances, as long as they are in working order when the contract is entered into with the warranty company.  Make sure you have reviewed your contract and coverage before you need it as not all items are covered and/or their is usually a delay from when something breaks to when the warranty company has someone come out, assess the situation and give their recommendation.
Relocation
Are you relocating to this area? Looking for more information to help you find the right city and neighborhood for you and/or your family?  Feel free to contact me at (704) 277-3184 and I can give you information that will make the process easy for you.
First-Time Buyers
I love working with first-time homebuyers? I have access to several lenders who offer a great deal of mortgage programs for first-time homebuyers.  In addition, I take the time to make sure that first-time homebuyers know all of their options and don't get "stuck" in something that is hard for them to get out of.
Seniors
I have worked with many seniors over the years as they have transitioned to a new lifestyle that makes the most sense for them.  Why worry about all of the details….contact me (Ryan S. Willis; (704) 277-3184) and let me help you with this process.